Morgenbladet writes about current debates about identity politics in the USA.
My interview HERE
I spoke to Morgenbladet about what it is like to read the great Norwegian essayist A. O. Vinje for the first time.
The podcast (here) is in Norwegian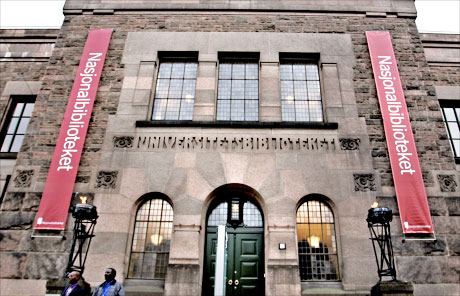 Toril Moi les A. O. Vinje
Fortidas folkelesnad
Språkpioner, forfattar og bladfyk. «Den fyrste moderne journalisten», blei han kalla, og han står bak nokre av dei store høgdepunkta i den norske nasjonallitteraturen. Professor Toril Moi har lese Vinje for fyrste gong og vandra i lag med han gjennom Eidsvoll, Gudbrandsdalen og Trøndelag. Kva fortel Vinje oss om det norske? Kjenner vi oss framleis att i folket og landet han skriv om?
Foredraget er ein del av serien Fortidas folkelesnad, og blir gitt ut som bok same dag.